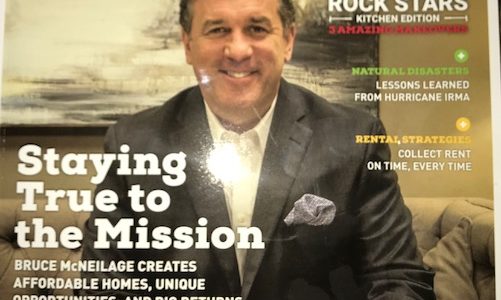 Bruce W. Mc Neilage of Kinloch Partners, http://www.kinlochpartners.net, is on this month's cover of Think Realty magazine.
Bruce is a long time client of Savino Design Studio and was found by Think Realty via their website which was built in February of 2012 by SAVINO.

See Voalte Platform in action!
Join us at HIMSS17 to see for yourself what makes Voalte Platform the most powerful communication solution on the planet. We're scheduling 15-minute demonstrations with healthcare organizations that are dedicated to empowering nurses, physicians and staff with the best tools for care team communication and collaboration.
See how a dynamic, role-based directory improves care coordination.
Learn how to send alarms and alerts to caregivers while reducing alarm fatigue.
Hear how secure texting improves patient response times and care coordination.
Come see what Voalte Platform can do you for you. Schedule a demo now.

Thanks for attending the launch of the Botaniko Design Talk Series. Special thanks to our panelists: Roney J. Mateu of MATEU Group, Sonya Haffey of V Starr Interiors by Venus Williams, David Martin of Terra, and moderator Nila Do Simon of Venice Fort Lauderdale's Magazine.See you next time!

Posted by Botaniko Weston on Thursday, May 26, 2016
Another Savino Design Studio client doing great things….http://vstarrinteriors.com/